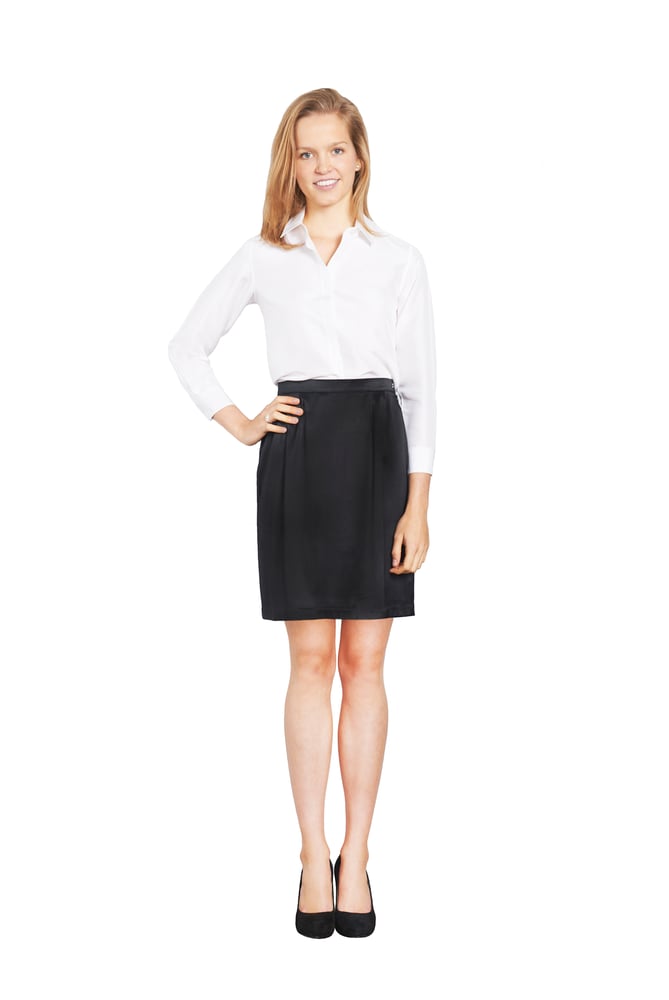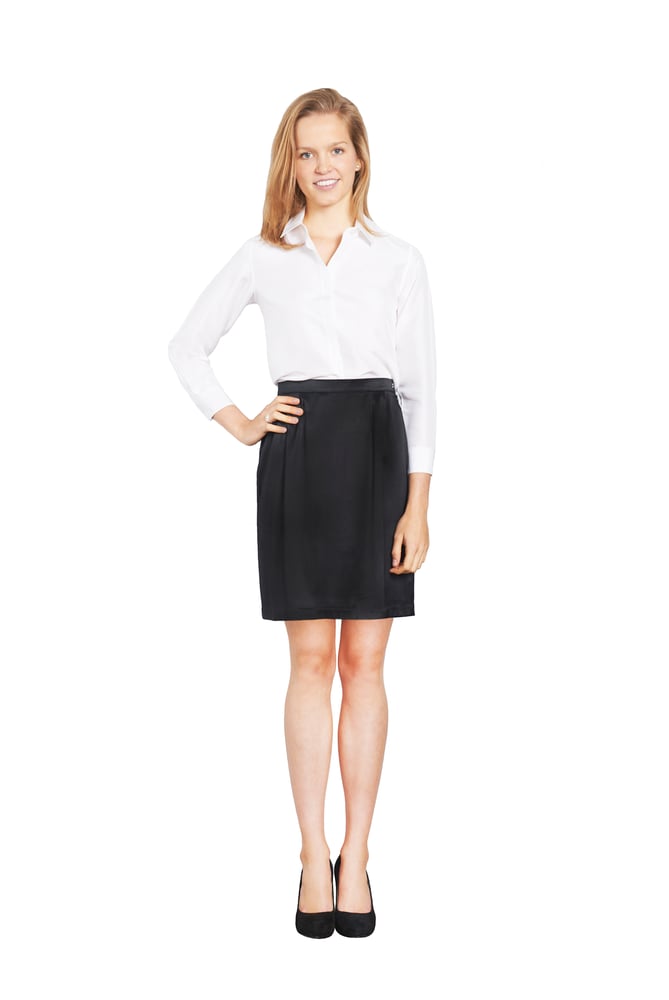 Louise skirt
£199.00
BLACK SKIRT
Louise just came home from a job interview. It was for a paralegal role in a city law firm, and she needed a glass of wine badly. The door opened again.
"Hi, you must be the new flatmate. I'm Louise". She extended her arm out.
"Yes, I'm Josh. I moved in over the weekend". Josh met Louise's hand with his own.
Josh spoke again. "I've actually got a spare Orange Wednesday ticket, as my friend is unfortunately caught up at work. Do you want to come?"
"Why not?"
Josh is a new graduate just moved to London from Blackpool. Louise is refreshed by his easiness.
It turned up to be a miserable trip. The film was awful.
"Want some pasta?" Josh offered.
"Why not?" came Louise's reply.
The candlelight that their other housemate had left on the kitchen table caught her silk skirt; Louise felt the warmness of her home in Yorkshire.
"What a good idea to have a flatmate from the North," she thought happily.
COMPOSITION: 93% silk, 7% elastic fiber
CARE: Specialist dry clean