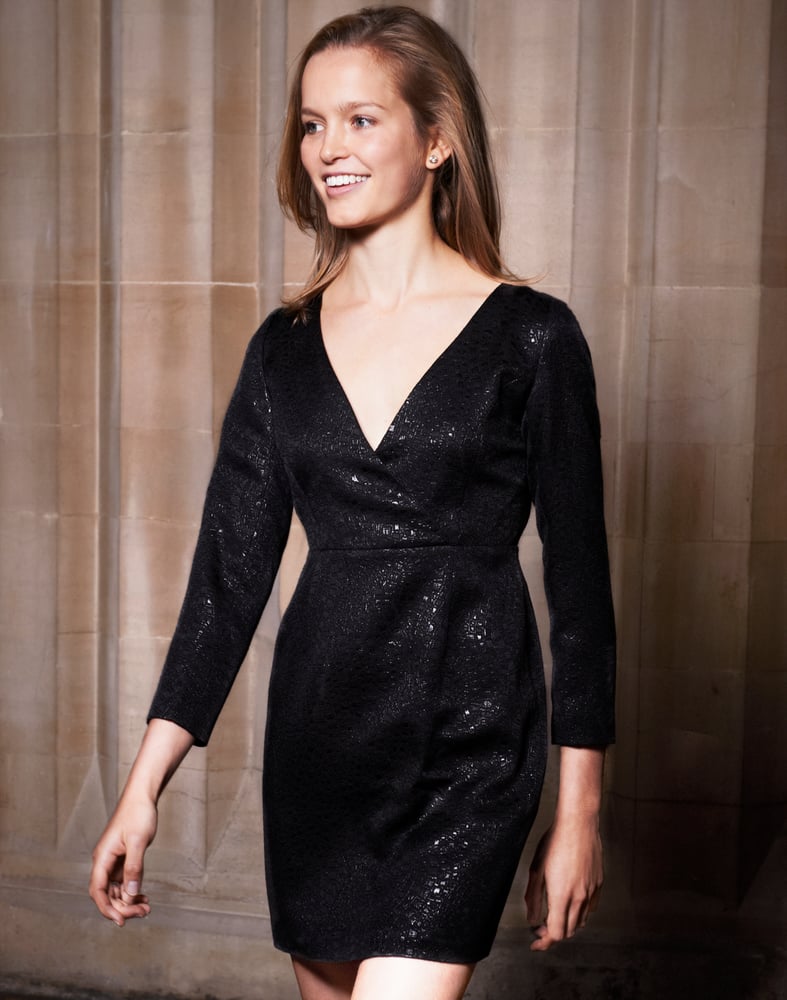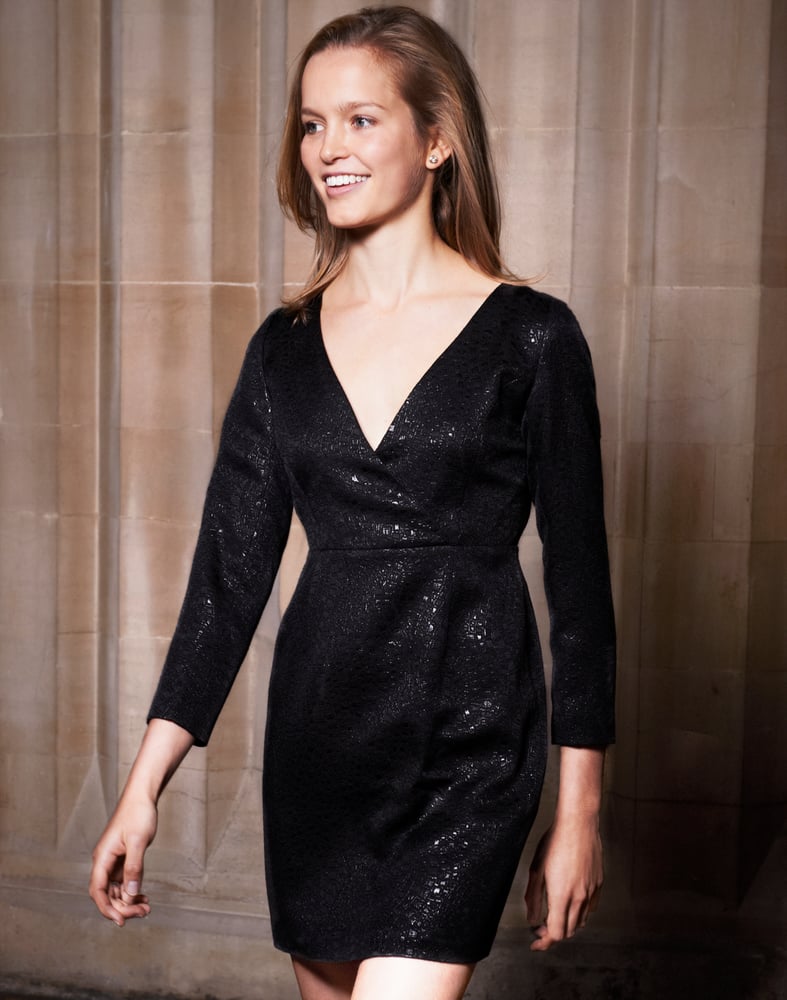 Lauren dress
£350.00
BLACK JACQUARD DRESS
Every Thursday evening, Lauren makes the solitary trip to the Department of Coffee and Social Affairs. Today, like most Thursdays, she is wearing her favourite black jacquard dress.
More often than not, people in this coffee shop all seem to be on their own; a Thursday family, perhaps.
Lauren noticed there is someone new tonight.
"Hi!" She smiled.
"My mum said don't talk to strangers in London, but I'll make an exception for you".
"Stupid boy. How are we related?"
He had been looking forward to Thursday all whole week.
COMPOSITION: 40% wool, 60% polyester
CARE: Specialist dry clean