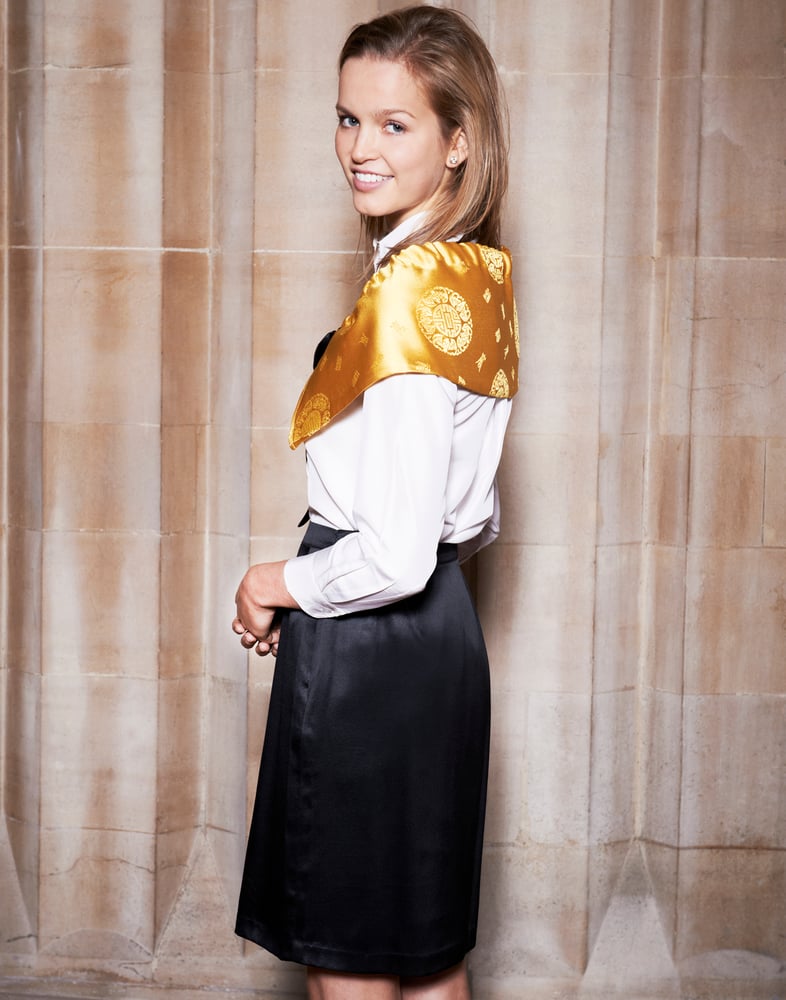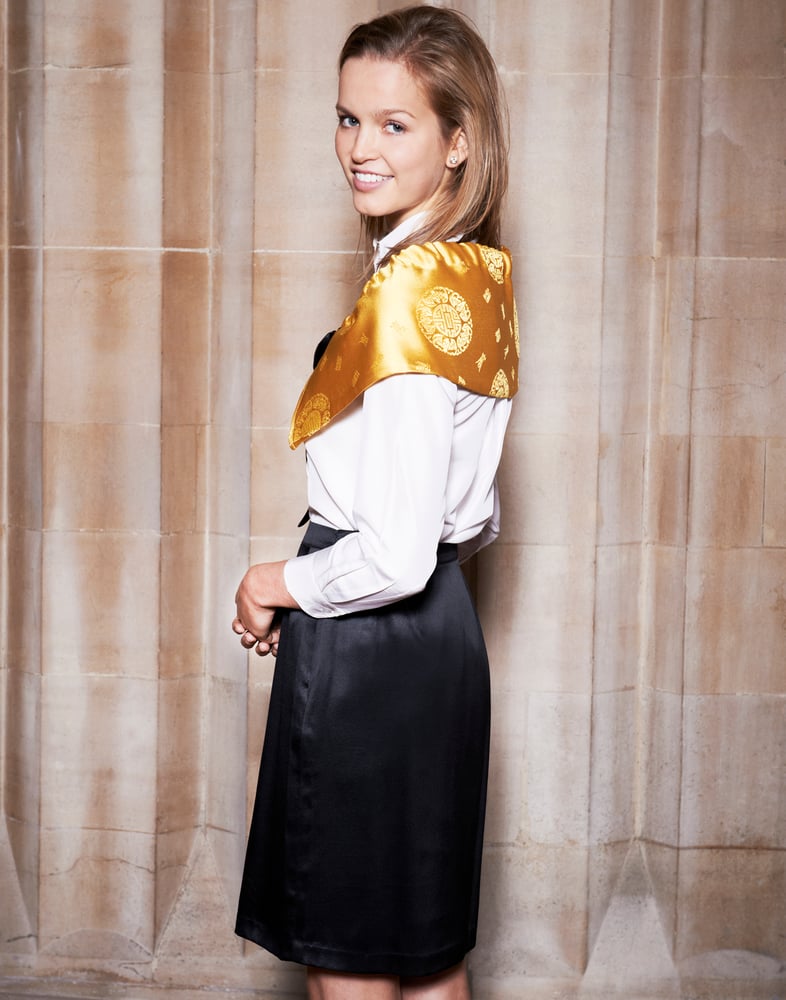 Juliet cape
£180.00
THE GOLD SATIN CAPE
Tonight, Tod is taking everyone to Balls Brothers. He leads a team of twenty-two Investment Consultants, and it seemed right to celebrate the successful end of an extremely big project. During all the drudgery and the long hours of the previous weeks, Tod would occasionally think of Juliet. She had a weird attractiveness about her, although that may have been because she is one of the only two women in the firm. And who would want to date someone as hard as himself anyway?
The bar was fabulous, with dimmed lighting revealing parts of the cherry blossom wall decorations. As Tod looked across the room, he noticed Juliet in a way he'd never seen before. All the light in the room seemed to shine on her satin cape, her relaxed smile her porcelain face. Tod's eyes were dazzled.
There is an unfamiliar pain inside his heart.
He knew that he had to visit this same bar with Juliet again.
COMPOSITION: 80% cotton, 20% polyester
CARE: Specialist dry clean