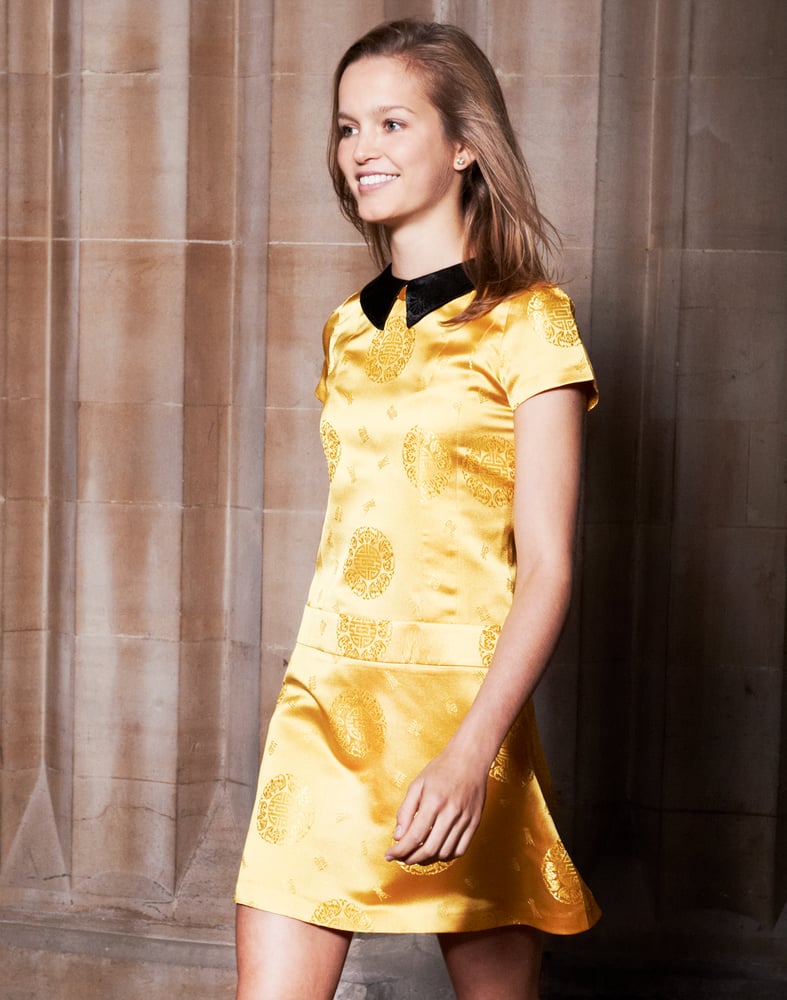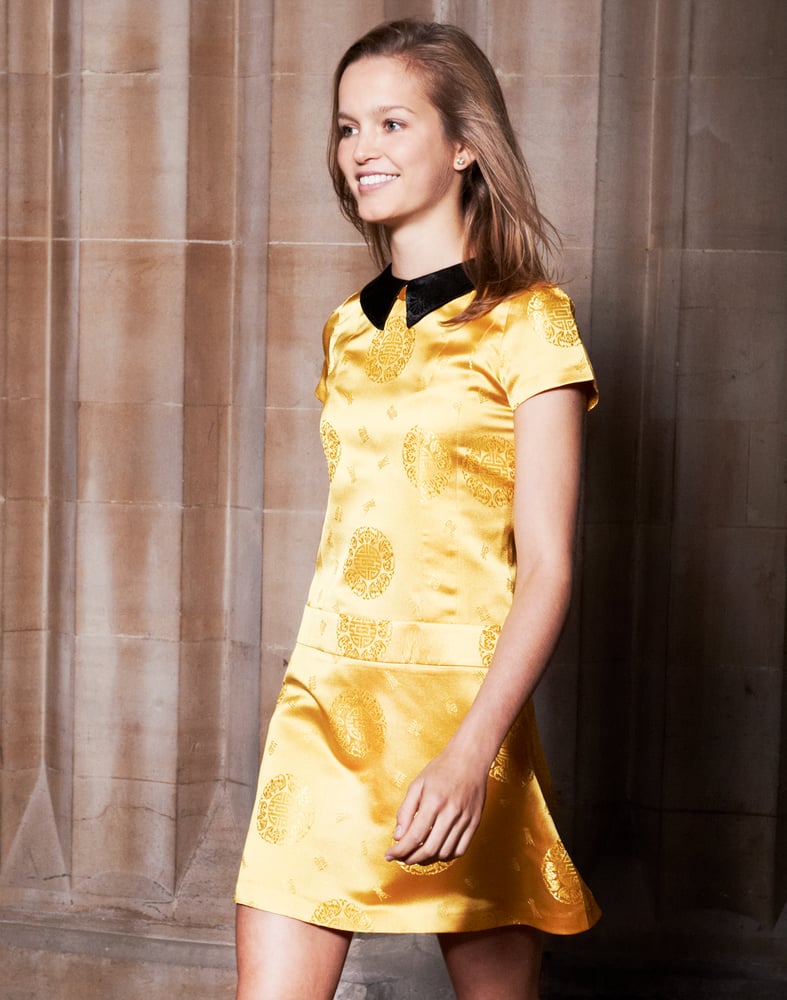 Jessica dress
£350.00
GOLD SATIN BROCADE DRESS
Jessica had had a busy day modelling in a cramped Shoreditch studio. She was surrounded by the creative types, and each of them had a contradictory idea of who they thought Jessica was and tried to impart it on her.
Yet they had all missed one crucial part of Jessica's character. She longed to be in China, serving as a missionary. She was also going to her local church to help on the Alpha Course tonight. Jessica often thought she has a double life, one for work, one for church, and the two worlds remained poles apart.
As she opened the door to leave the studio, the evening sunlight shone on her golden dress. As she stepped outside, she bumped into Danny, one of the photographers. She could smell the tobacco on him as he exhaled. Usually, she hated the smell, but it didn't bother her this time.
"Hey, Danny, what are you doing tonight? Fancy coming along to Alpha?"
COMPOSITION: 80% cotton, 20% polyester
CARE: Specialist dry clean