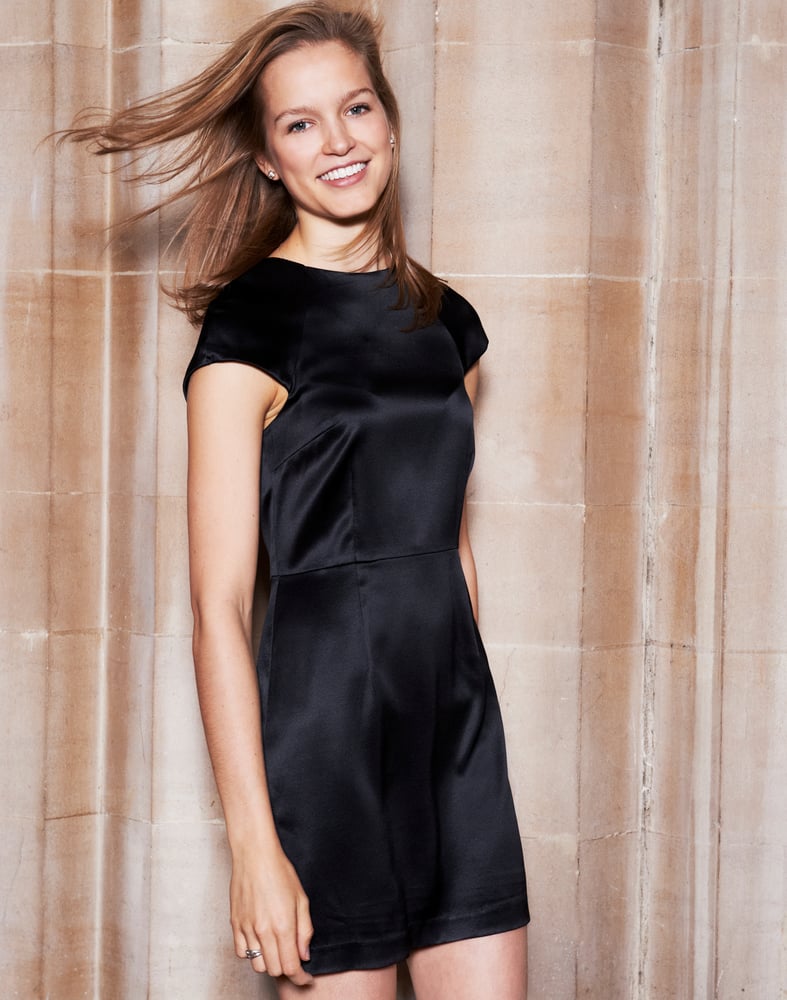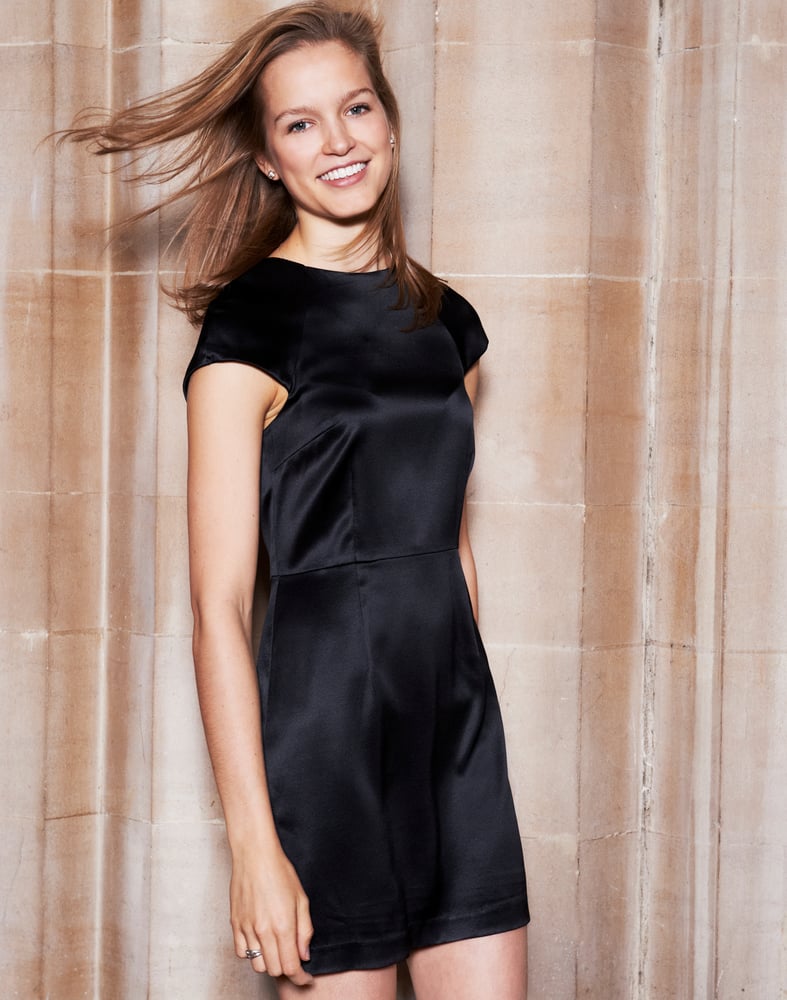 Jade dress
£375.00
LITTLE BLACK DRESS
Jade works as an art director for a glossy magazine. Her seven years in London had flown by. Lately, she had often dreamed of the mountains and streams of her little town in rural New Zealand. Takaka. Maybe it was indeed time for home. Or maybe it was time for a completely different city.
Jade often thought life was like organising a magazine page. One has to keep trying different layouts, and the best layouts are frequently discovered by accident.
She recently connected with her high school sweetheart on Facebook. He was now in London for two weeks.
Jade glanced into the mirror before leaving her Green Park office. A dash of light shone from her little black dress.
COMPOSITION: 93% silk, 7% elastic fiber
CARE: Specialist dry clean