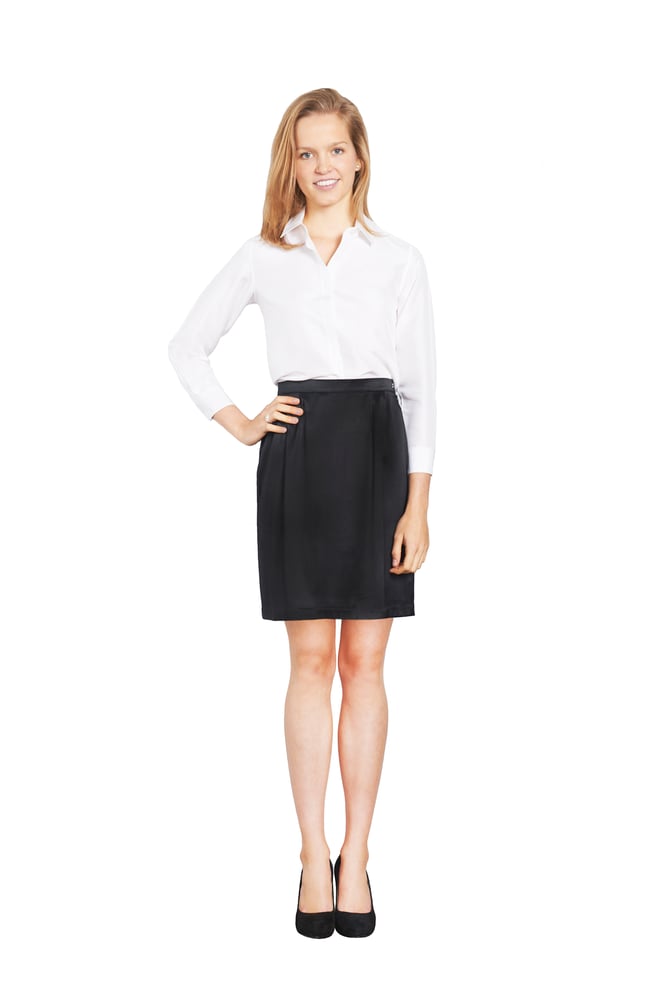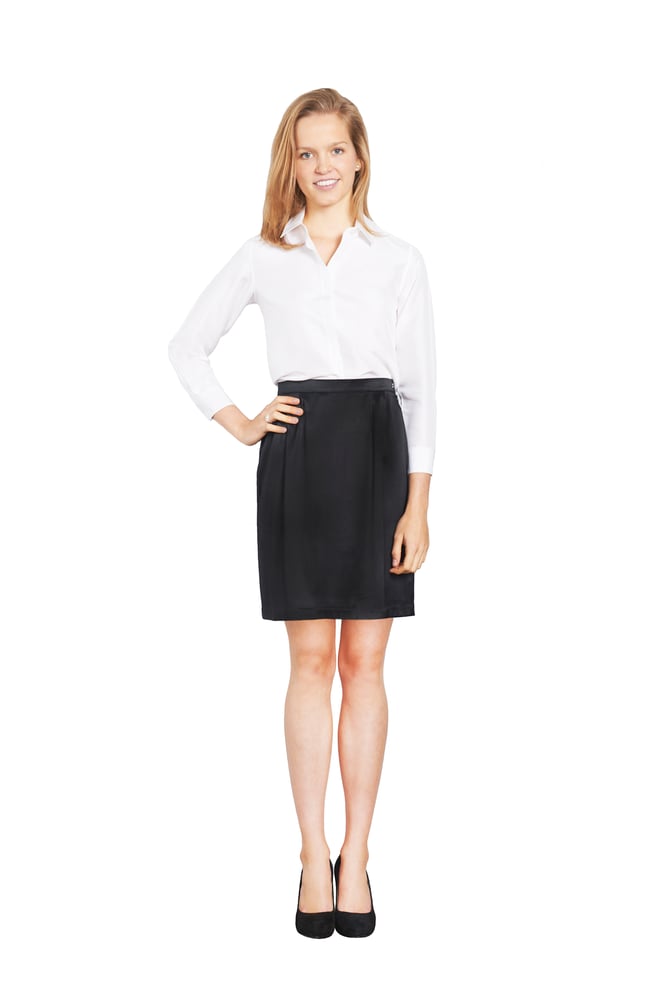 Bree shirt
£199.00
WHITE SILK SHIRT
A group of them went to the Department of Coffee and Social affairs, he happened to sit by her. Bree was painfully shy, and he did all the talking and tried his best to be funny. He was sure he had seen her before, but he could not place it.
"What do you do for a living?" Hugh asked, his voice brimming with curiosity.
"I actually do stand-up". She had an easy New Zealand accent.
Hugh's eyes widened a little.
"Tell us a joke then".
"You!"
She laughed like comedians do, with that infectious sort of laugh. People around the table quickly stopped their conversations and sniggered at Bree's joke.
Hugh suddenly remembered her from the TV, with same white shirt buttoned to the top, that same radiance beaming off her face, that same, rare kind of purity that not many girls possess.
COMPOSITION: 100% silk
CARE: Specialist dry clean